Additional 20% off @ The Disney Outlet
January 28, 2010
Great time to stock up on some gifts for the year! There are some real bargains over at The Disney Store Outlet . . . PLUS take an additional 20% off your entire purchase with promo code BARGAIN20.
Start your shopping at Ebates.com and get 6% cash back (TODAY ONLY – 1/28, regularly 3%). As always, membership is free and new members get a $5 sign-up bonus! Click HERE to learn more about cash back sites.
Here are some of the deals I found. There are A LOT more than this though – check all the categories as there are awesome deals to be had!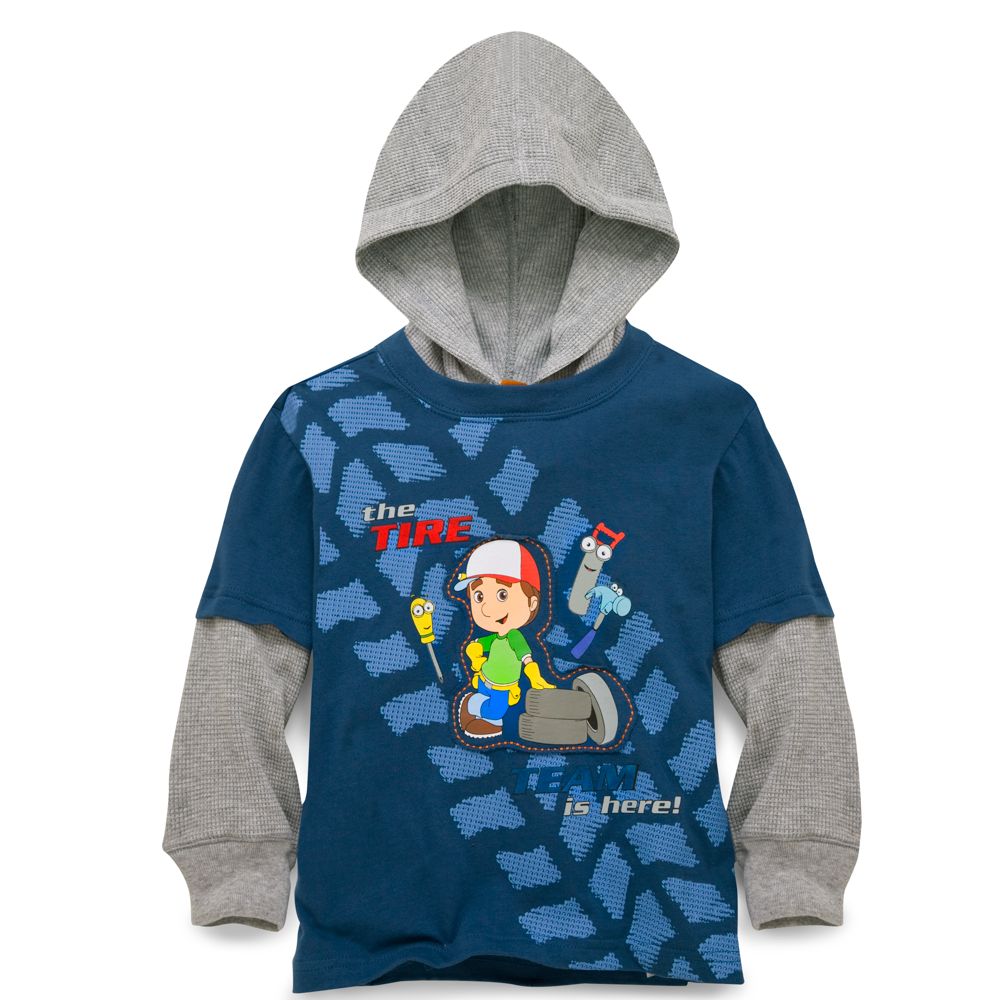 Long Sleeve Handy Manny Hoodie Tee: $6.99 (was $19.50) – $5.26 with all discounts!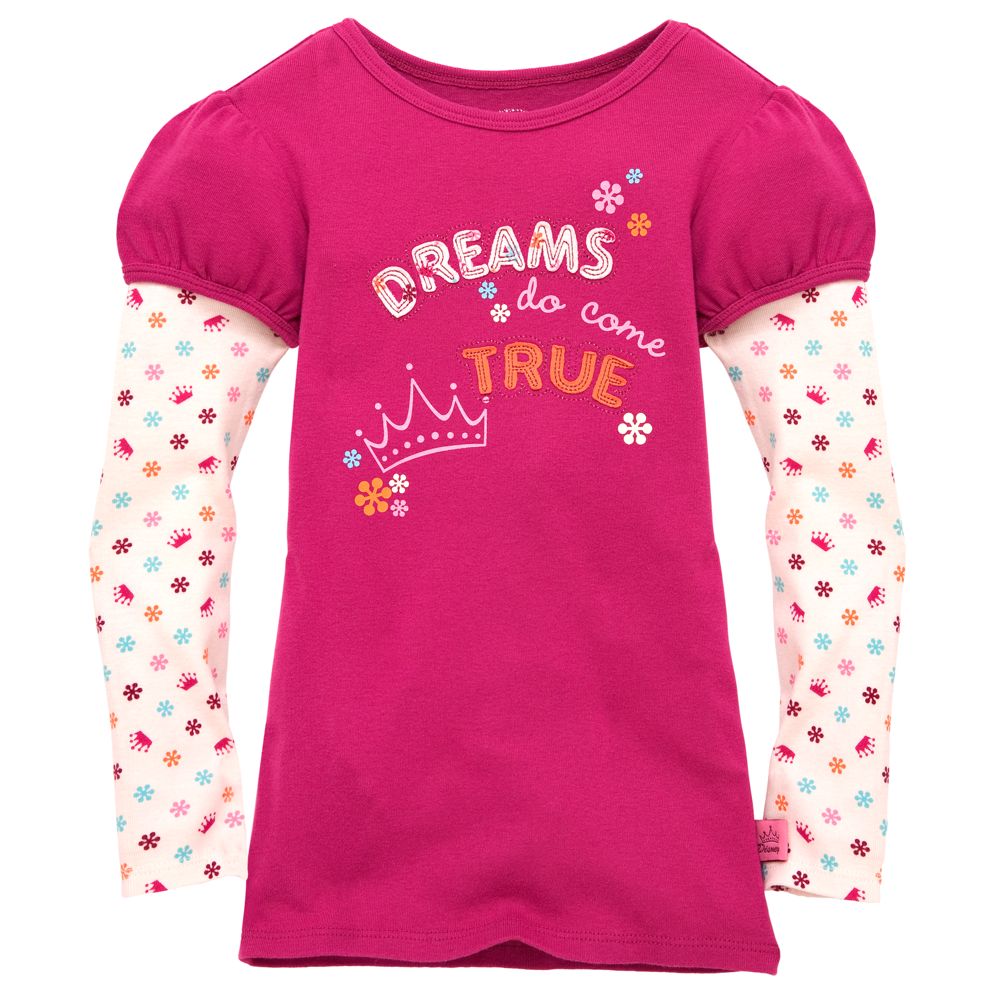 Long Sleeve Princess Tee: $6.99 (was $19.50) – $5.26 with all discounts!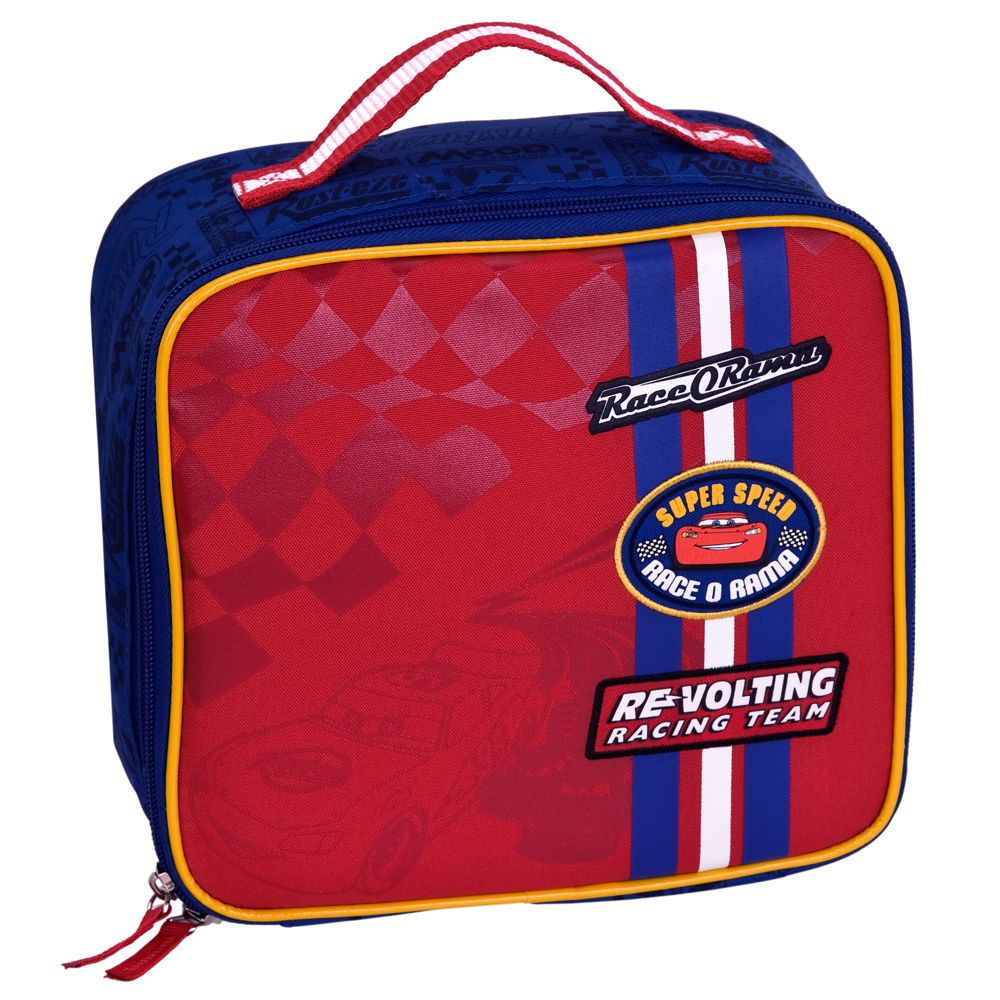 Cars Lunch Tote: $3.99 (was $10.50) – $3.00 with all discounts!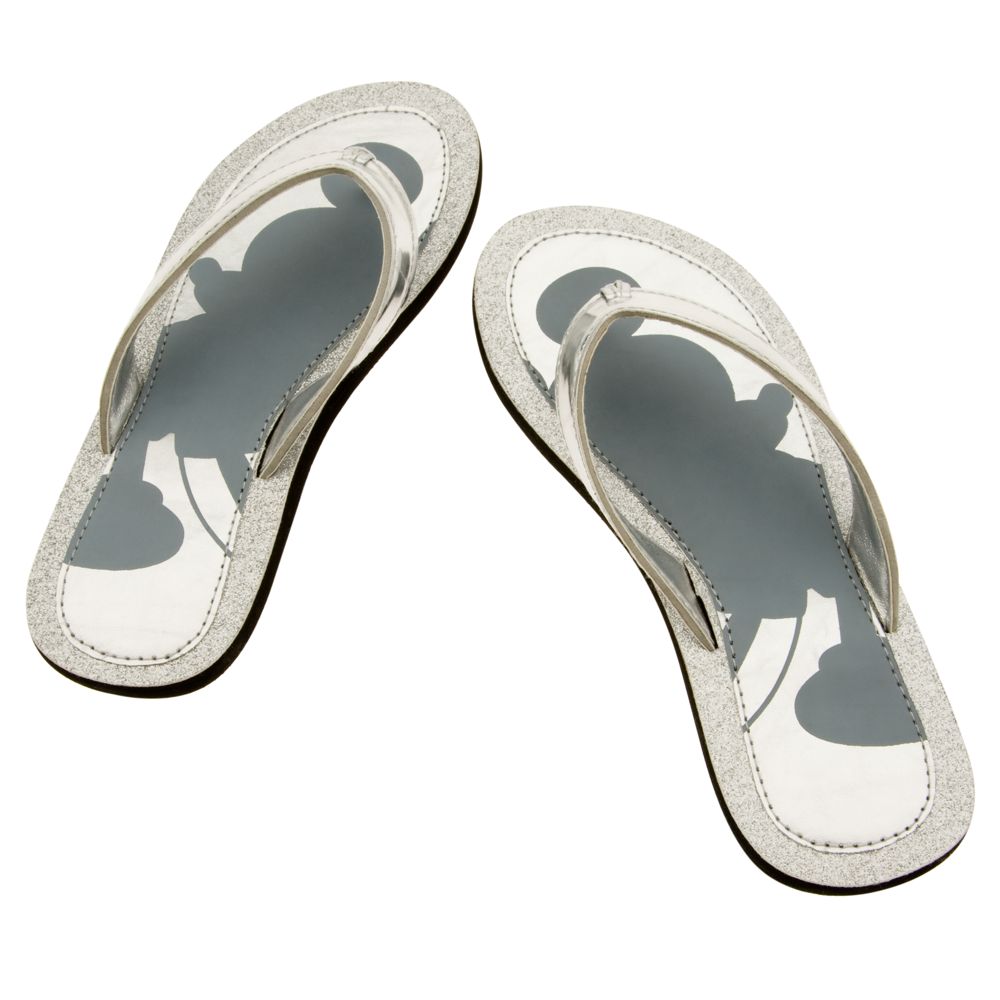 Glittering Silver Mickey Mouse Flip Flops: $4.99 (was $14.95) – $3.75 with all discounts!
Going on a Disney vacation? Buy some great items ahead of time and surprise your kids with them while at Disney! You'll save a TON of money!